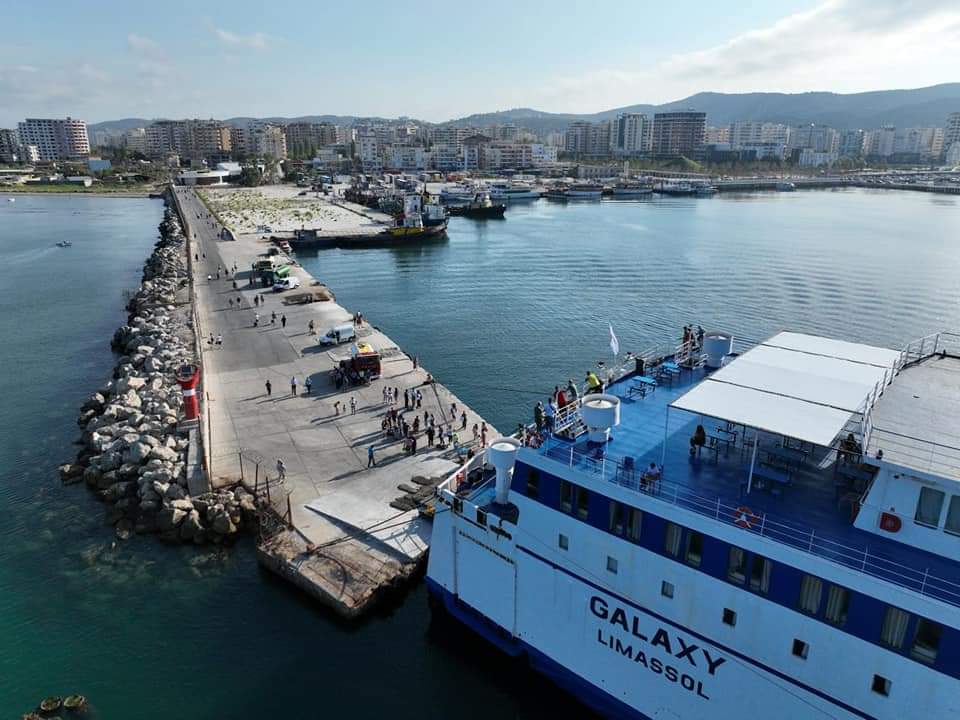 Important information before departure. (English)
Vehicle change plate numbers can be done at the port office free of charge.
Mistakes in Gender can be corrected at the check-in free of charge.
Check-in offices are open from the morning till the departure time of the vessel.
Passengers must provide their passports or ID in order to travel. Driver licenses are not accepted for travel.
No covid restrictions are currently in force for traveling to Albania
Due to police controls when traveling from and to non – Schengen areas there can be delays in the departure time.
Informazioni importanti prima della partenza (Italiano)
Il cambio targa del veicolo può essere effettuato gratuitamente presso l'ufficio portuale.

Gli errori di genere possono essere corretti al momento del check-in gratuitamente.

Gli uffici di Check – in sono aperti dalla mattina fino all'orario di partenza della nave.

I passeggeri devono fornire i loro passaporti o documenti d'identità per viaggiare. Le patenti di guida non sono accettate per viaggiare.

Nessuna restrizione covid è attualmente in vigore per i viaggi in Albania

A causa dei controlli di polizia durante i viaggi da e per le aree extra Schengen, l'orario di partenza può subire ritardi.
---
For any further information, you may contact us at [email protected]