Sailing updates 28/08/2022:
28/08/2022 VALONA – BRINDISI 23.30 
New departure time 03.30 in the morning of 29/08/2022.
New Arrival time 09.00.
28/08/2022 VALONA BRINDISI 23.30
Nuovo orario di partenza 03.30 del mattino del 29/08/2022.
Nuovo orario di arrivo 09.00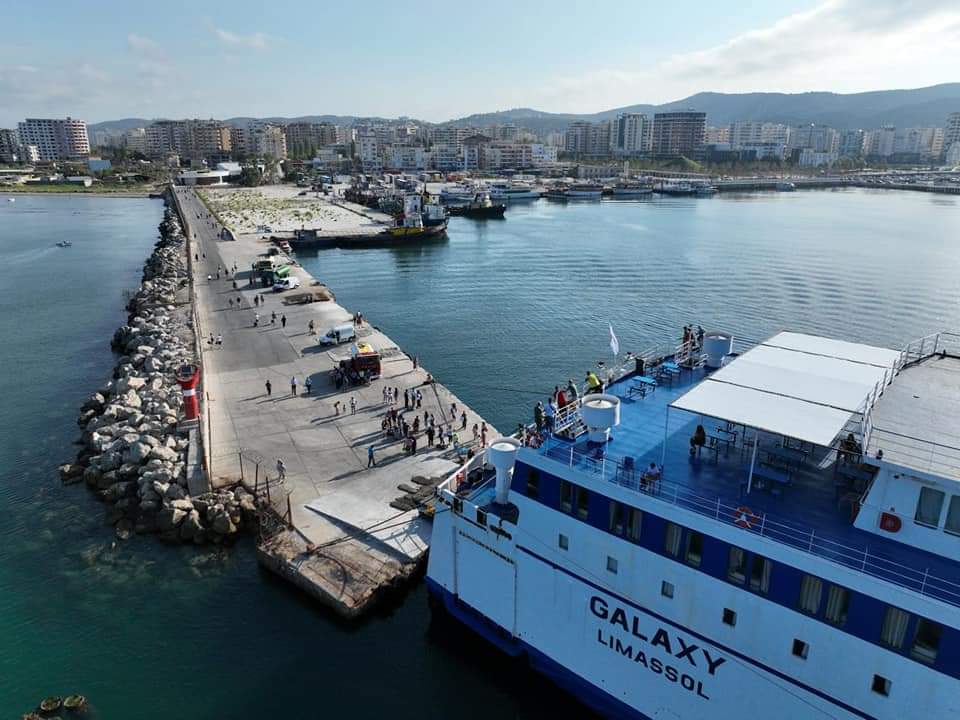 Important information before departure.
Vehicle change plate numbers can be done at the port office free of charge.
Mistakes in Gender can be corrected at the check-in free of charge.
Check-in offices are open from the morning till the departure time of the vessel.
Passengers must provide their passports or ID in order to travel. Driver licenses are not accepted for travel.
No covid restrictions are currently in force for traveling to Albania
Due to police controls when traveling from and to non – Schengen areas there can be delays in the departure time.
---
For any further information, you may contact us at [email protected]