Welcome to A-Ships,
A-Ships Management is a  company based in Athens – Greece.
Our core business is the management & operation of RO-RO PASSENGER Ships.
Presently we have been entrusted the operation of the line from Brindisi to Valona offering a daily service all year round.
During the summer months, we extend our operation in the  BRINDISI – CORFU – IGOUMENITSA line.
Our aim is to provide a safe and comfortable service to each and every client.
See you onboard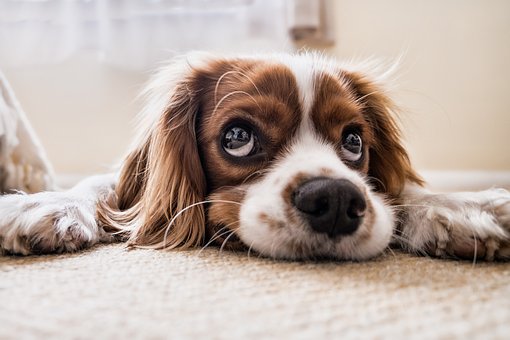 For the Brindisi – Valona line we have a valid offer of 30% in all categories for tickets issued up to 15.05.2021
read more
→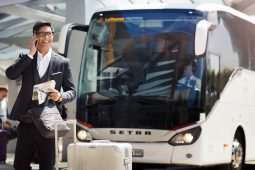 We were previously using an unreliable company with a very complicated registration and transfer process. Then we found TransCargo and the control came back to us.
Steve McDonald
Manager, Tesla Motors Ltd.
I've been happy with the services provided by TransCargo LLC. Samantha Culligan has been wonderful! She has returned my calls quickly, and she answered all my questions!
Anna Briggs
CEO, Smart Move Ltd.
This is due to their excellent service, competitive pricing and customer support. That's becoming so distant and digital, it's throughly refreshing to get such a personal touch.
Jonathan Adams
Founder, Great Wall Ltd.